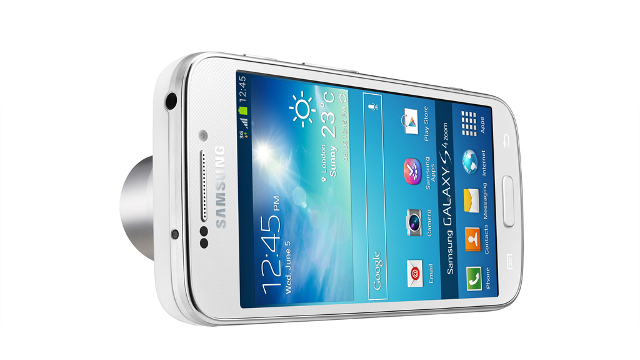 It has been said in the past that the smartphones are the new digital cameras. It is evident that smartphones will soon replace digicams and the new Samsung Galaxy s4 zoom is proof of that. This phone is equipped with an impressive 16 megapixels and 10x optical zoom lens. Making it the first of any smartphone available in the market with this kind of feature.
The makers of Samsung is exceeding the user's expectations. The Galaxy S4 Active and the Galaxy S4 mini began the trend of smartphones having the features of a regular digital camera, with photos being the same high quality. The Samsung Galaxy S4 zoom has 4.3-inch 960 x 540 Super AMOLED display, it also has 1.5GHz dual-core processor, 1.5GB of RAM, and Android 4.2 Jelly Bean with TouchWiz. The front facing camera has 1.9 megapixel.
The price for this new smartphone is yet to be announced. The release in the US and in Europe will be towards the fourth quarter and will be available in the UK this summer.